Blærg is out with a new cd. You can listen to 3 of the tracks and buy it over on his myspace.
Sounds pretty sweet to me!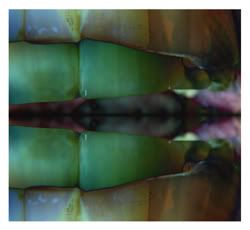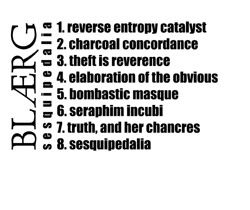 Only 10$, including shipping worldwide.
Blaerg also have a virb page. Also check out his official site where he has 11 free live sets!